We have the pulse on the market all around real estate investments
Real estate investment at a high level
Are you a commercial or institutional real estate investor looking for sustainable off-market investment properties for your select portfolio? Or are you a seller and would like to find a target customer with a strong credit rating for your owned property in an efficient way? If any of these topics apply, let's talk about your needs.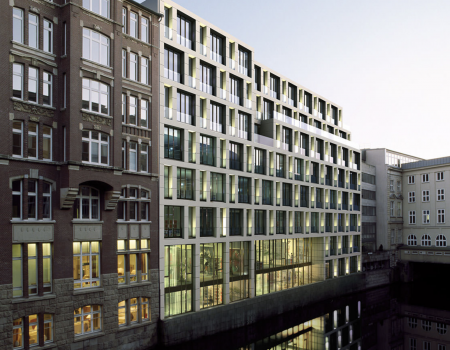 Active residential and commercial investments in the portfolio
Investors for residential properties from apartment buildings to portfolios
Investors for commercial properties from office buildings to shopping centres
Are you looking for investors or real estate?
Residential
Investment
Residential real estate, residential and commercial building, residential complex, residential portfolios
Commercial
Investment
Office, retail, logistics, care and other special properties
Hotel
Investment
Hotel properties with or without operating company
Property
Investment
Exquisite building plots and farmland/ fallow land
According to your search profile we present you with regular off-market offers for purchase. In addition, we offer you excellent strategic advice and support you throughout the entire operational acquisition process.
We market your property individually based on our proven 10-step methodology. To this end, we invest 110% performance for the sale of your property and draw on our audited customer base. Highly discreet marketing is our top priority, we work exclusively off-market. Because we are not satisfied until you are satisfied.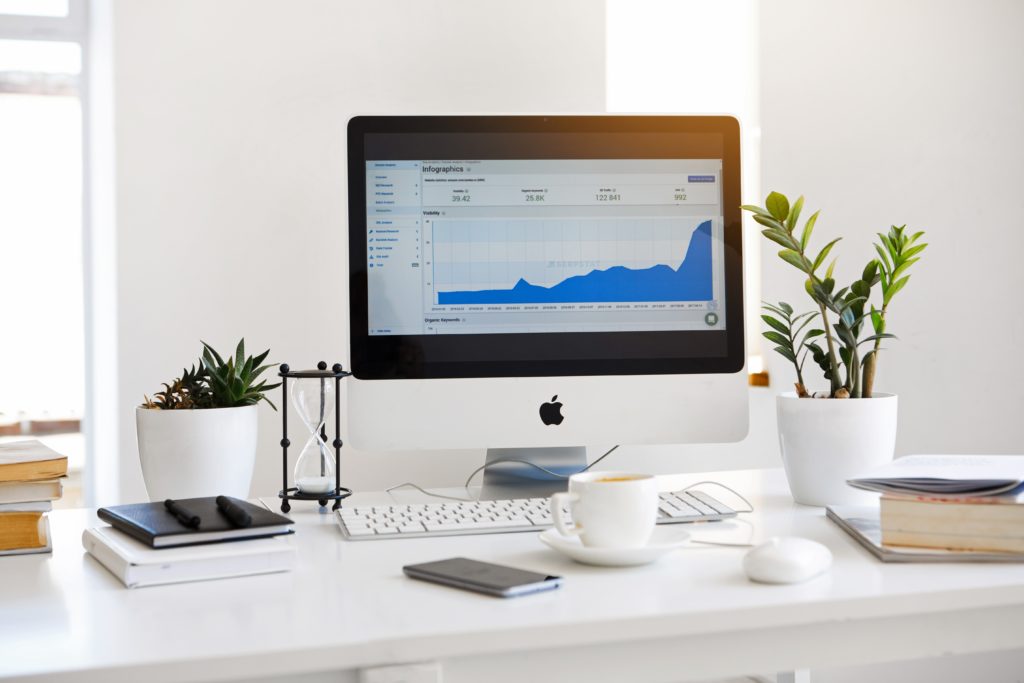 As an experienced brokerage company in the real estate investment sector, our fields of expertise go far beyond the norms of pure buying and selling advice. We not only know and understand investments, we live them. Our aim is to create added value for you and to win you over as our customer in the long term.
An excerpt from our range of services
The points listed here are an excerpt from our range of services.
If you are interested, please contact us directly.