About Lima Invest Real Estate
The origin of the company Lima Real Estate is based on the year 2016.
The company, which is still owner-managed, has its headquarters in Hamburg's Hafencity with the direct property on the architectural marvel "Elbphilharmonie" - with the pulse and mind on the investment market.
We specialize in the discreet placement of selected investment properties and are primarily active in the countries of Germany, Austria and Switzerland. Our customer base now includes
more than 10,000 investors and the number is growing steadily.
With us, you can rely on comprehensive, serious advice and individual service. Discrete processing is a matter of course for us. You are not only our customer, you are our partner, because we treat every project as our own - both in the search and in the sale of the property. They are the focus of our activities, because customer satisfaction is an important measure of our success.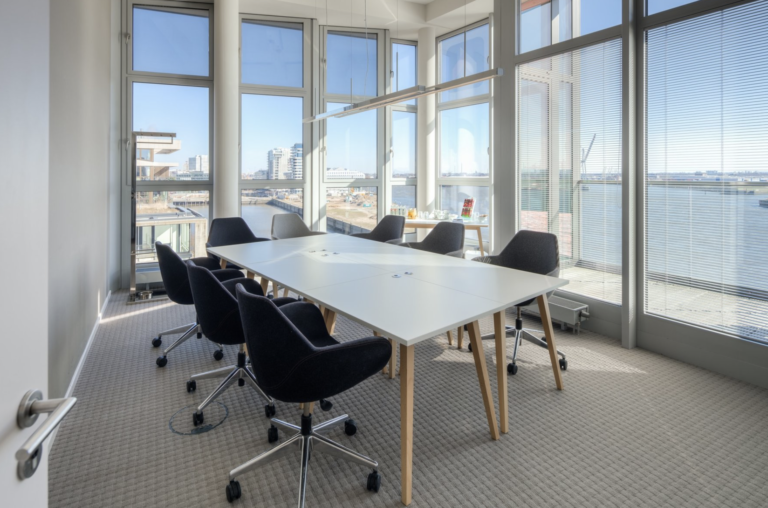 "Success through excellent customer service and satisfied customers.
Personal, competent, communicative: our corporate mission statement."
Personality gains, competence convinces and communication moves people.

We are one of the leading providers of off-market properties for investment in Germany. For your trading campaigns, we offer you a broad investment portfolio, consisting of a wide variety of asset classes, which are suitable for contributing to a secure capital build-up in the long term.

In Bezug auf Hierarchien verteilen sich diese je nach Objekt und Skills der Mitarbeiter. Für jedes Anliegen erreichen Sie somit direkt Ihren Sachzuständigen, ohne jegliche Umwege. Flache Hierarchien ermöglichen kürzere Entscheidungswege und somit eine höhere Reaktionsgeschwindigkeit – und genau das ist unser Credo.

Our employees and cooperation partners are our most important asset. Mutual motivation, team spirit and the promotion of personal and community goals are on our agenda. We promote innovation, are ready to try new things and take risks.

Yours sincerely